>

>

>

Central Door Access Control System – Managed by ITSC
ITSC assists departmental users, e.g. colleges, faculties and departments, to build automated central door access control systems. The system recommended under the scheme is secure yet manageable. The controlling server is maintained at ITSC.
Advantages 
By using contactless CU Link, there is no need to carry extra key card for access to restricted areas.
When someone leaves the University, his/her access right would be removed from the system automatically. No additional administrative power is required.
Departments can also use the access logs to monitor their service usage statistics and allocate resources more effectively.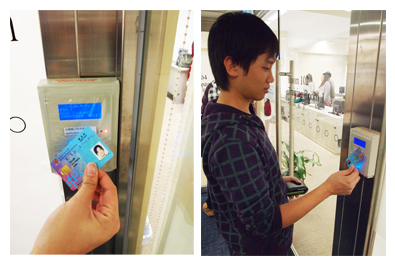 Areas with system installed 
Various departments in CUHK campus
Teaching complex in Prince of Wales Hospital
5 University Libraries in campus and Li Ping Medical Library located in Prince of Wales Hospital
Special car park next to the University Station
Application procedure
ITSC is offering a tailored one-stop solution to set up central door access for departments.
To set up a secure and easily manageable central door access control system, you don't even need to maintain your own server. All you need is just 3 simple steps:
Join our service and buy the necessary central door access control accessories including contactless card readers;
Receive administrator accounts;
Determine the access control to your department's restricted areas at your desktop computer
Should you be interested in joining the above service, please contact Central Physical Security Management Team at cpsm@itsc.cuhk.edu.hk